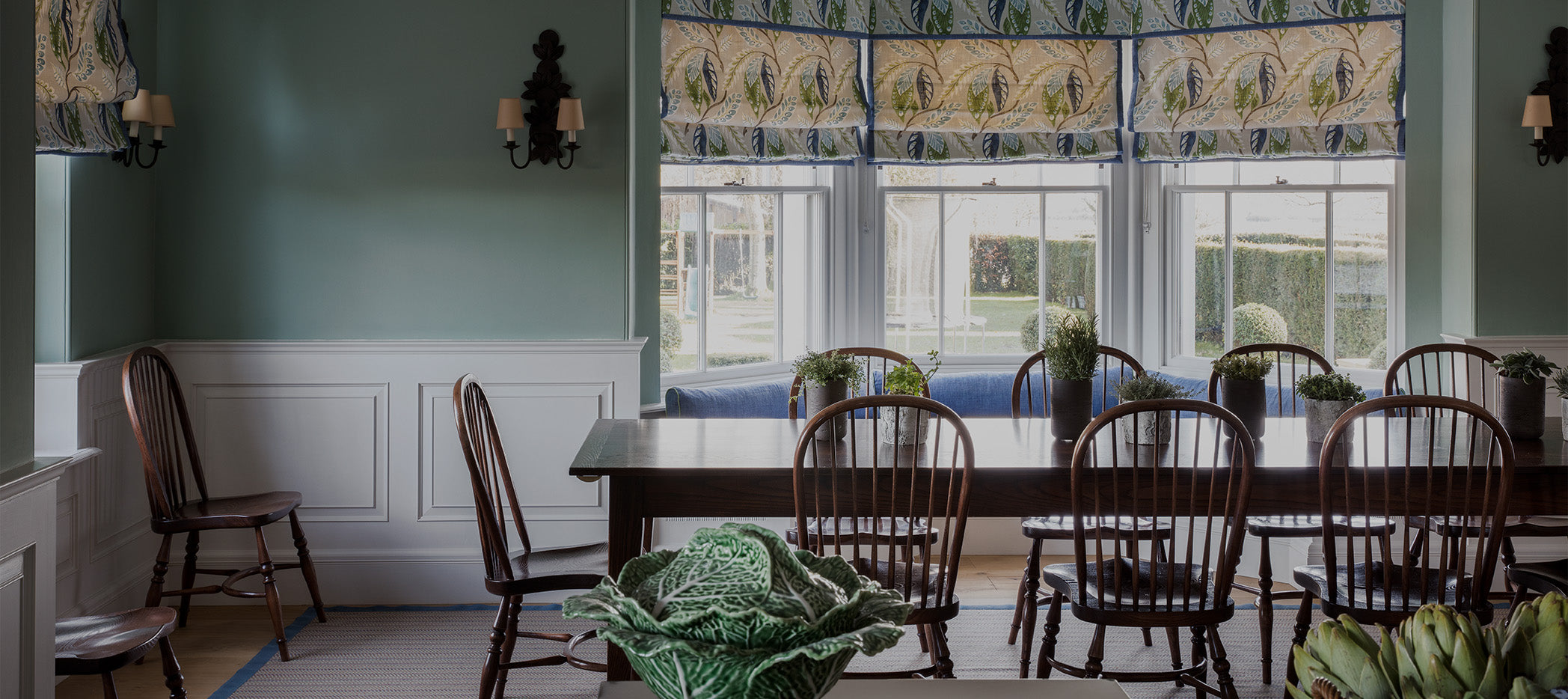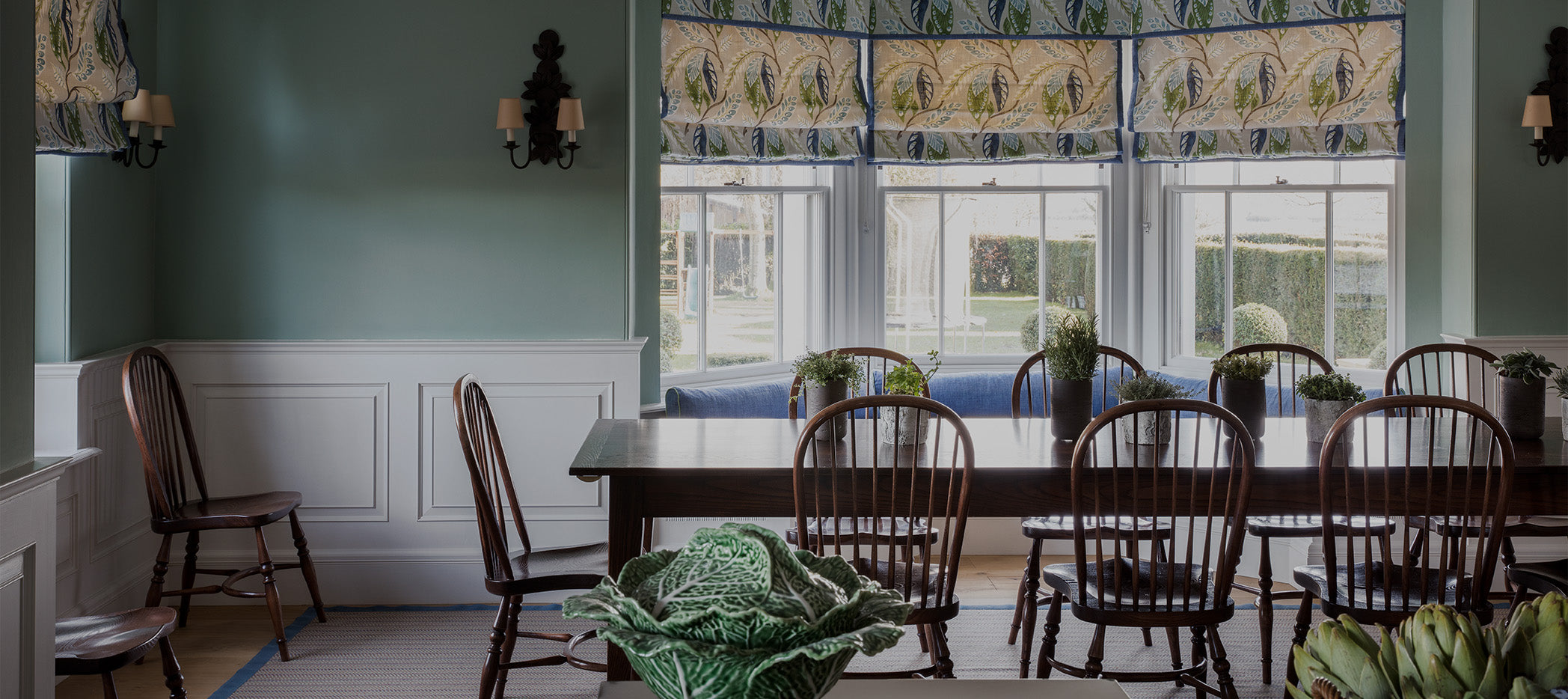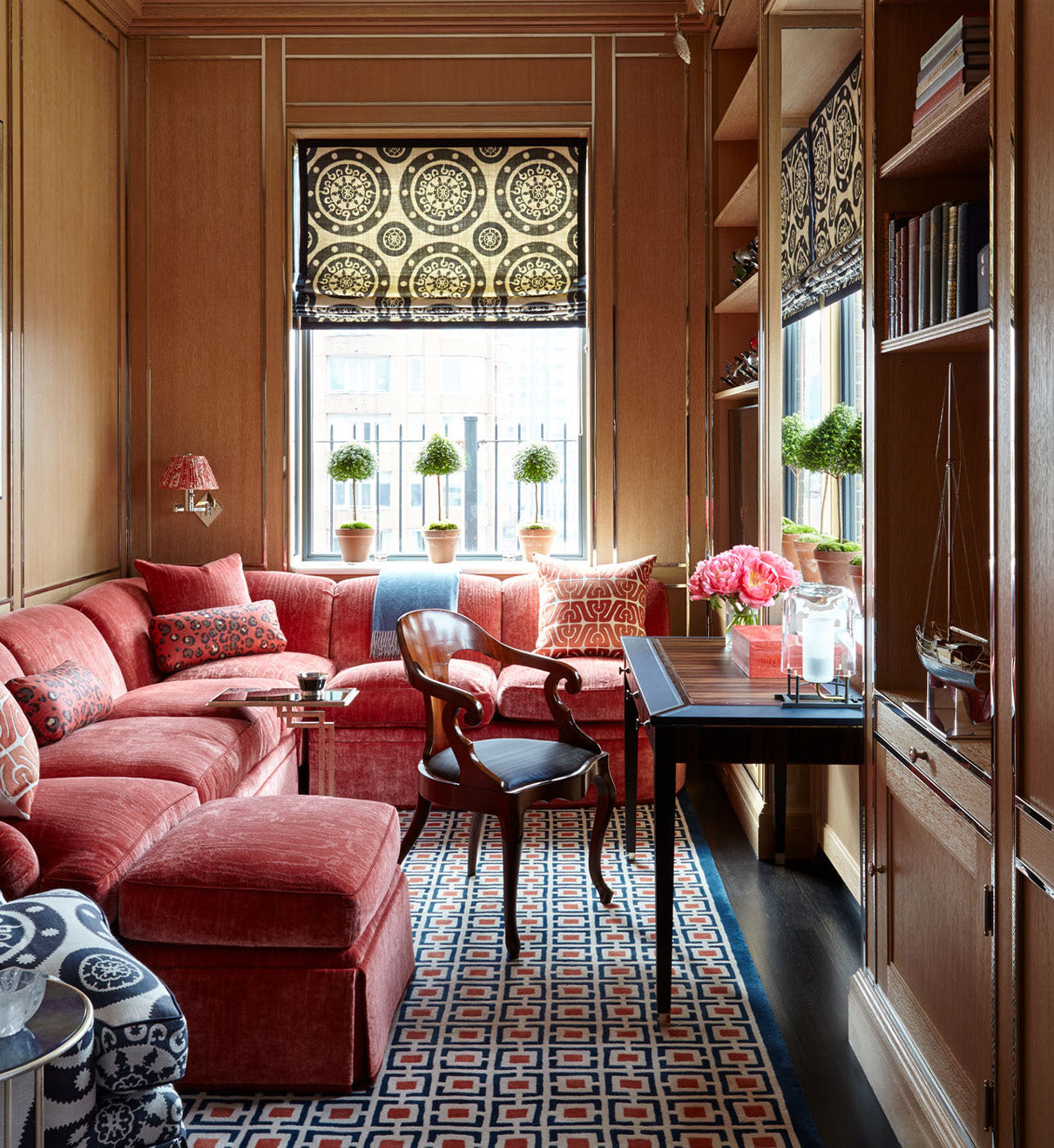 Interior Design Services
Today the Interior Design studio continues to be where Nina combines her creative wisdom with her classic, contemporary style whilst retaining both a sense of fun and elements of both the practical and the logical. Her indefatigable spirit carries through in all her and her team's projects. We work on residential, commercial and development projects worldwide.
Our Approach
Initially Nina will try to delve in to how you live: do you have children and dogs, do you like to entertain, do you lead a largely outdoor life, do you need extra storage, do you want a bowling alley, a cinema or you want a beautiful guest room for your friends to feel totally spoiled in when they come and stay, is this your permanent home or a holiday home? Whether traditional or contemporary, Nina's practical approach to projects ensures that rooms not only look comfortable and welcoming but function properly too. The most important thing to remember here is this is your home and it should feel 100% that way.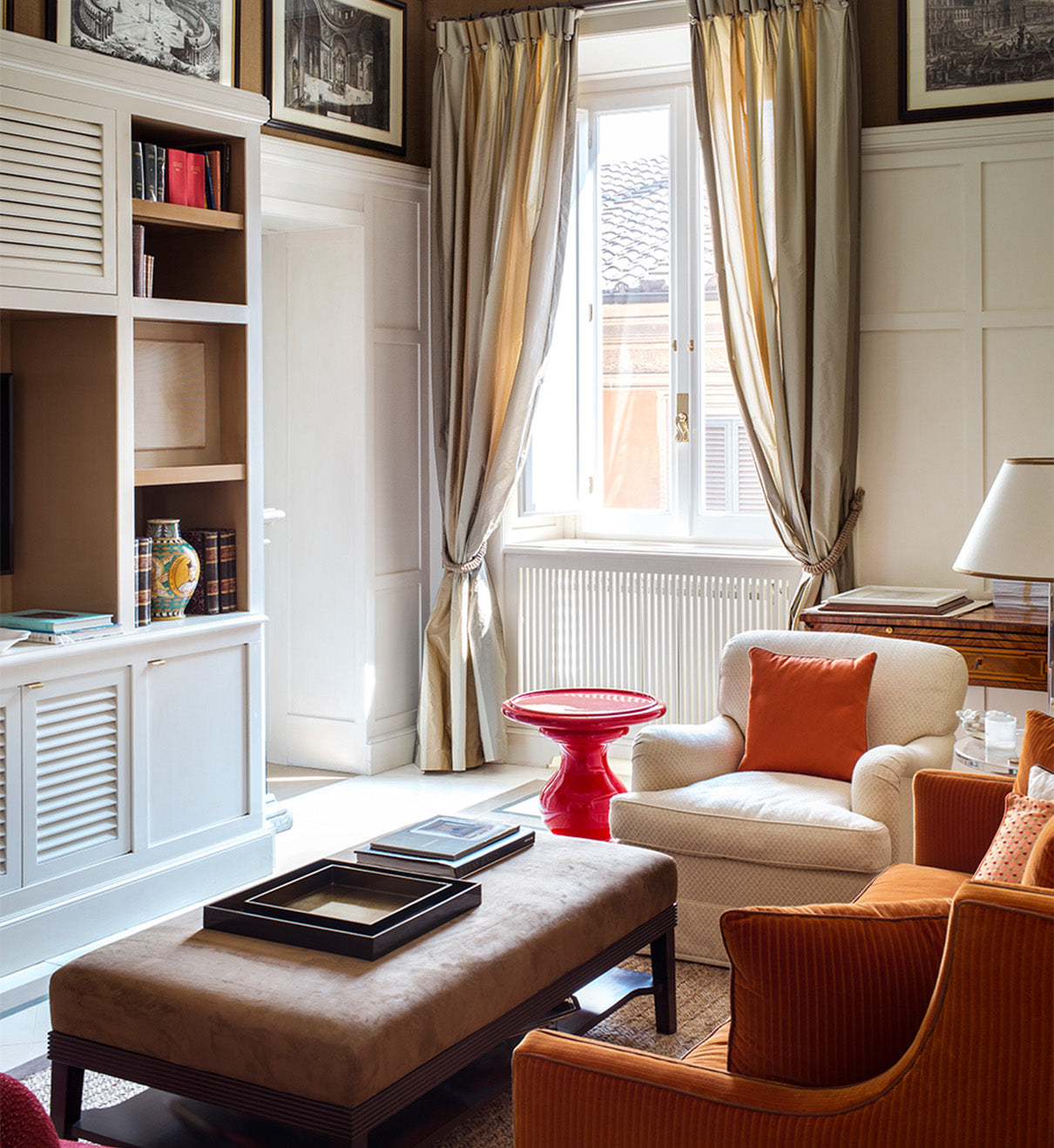 The Team
The interior design team headed up by Nina work across all sorts of projects with a huge variety of clients from all different cultures and countries. Some returning over the years, many new; this is where our interior design team can realise your creative vision, dreams and hopes. Whether building your home from scratch, refreshing an existing property or working on a hotel, restaurant, bar or development the team have a meticulous attention to detail and pride themselves on designing a home completely suited to the client and how that client will be living in that home.