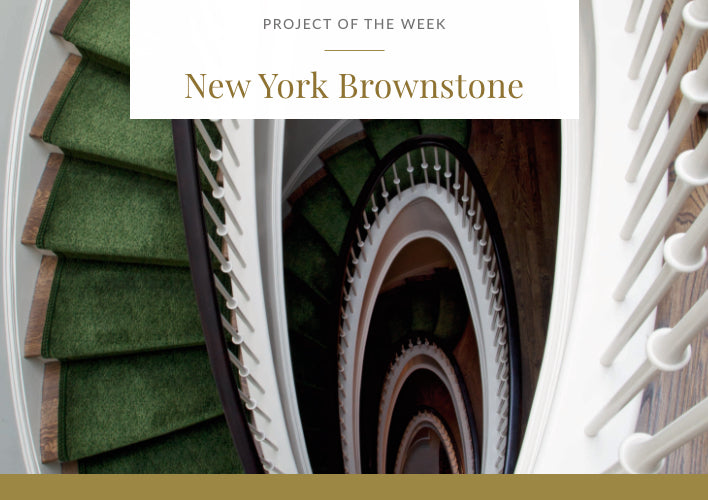 in Blog
Project of the Week - New York Brownstone
As well as an instinctiveability to create homes imbued with a sense of place – and to reflect the tastes of their owners - Nina is also adept at evoking the spirit of a building's past.
The owner of this 19th-century New York brownstone had lived in the building as a student, when it was still divided into apartments. Later, he was able to acquire the whole building and restore it, creating a magnificent home that combines the spirit of the 19th century with discreet 21st century luxury.
The transformation of the house included the design and installation of a new staircase that elegantly twists its way up successive floors. The centrepiece of the house is the magnificent drawing room that spans the breadth of the building.
We look forward to sharing more with you. Stay tuned for next week's project.
Take care,
The Nina Campbell Team